Irvine Locksmith
Services
Irvine is one of the safest cities in the country with one of the lowest crime rates, according to some sources. It has many good schools, colleges and Universities, offering a better life, free from crime. However, irrespective of where you live, having your possessions and your family safeguarded is one of your top priorities. In case you lose your keys, whether to your home or your car, you need someone reliable and trustworthy to come and fix a new set of keys for you. At Irvine Locksmith, we offer automotive key replacements, keyless entry, transponders and laser keys, home keys and locks replacements, safe boxes and consultation for other security issues for homes, threat assessment, keyless entries, and remaking of keys for locks commercially for businesses. We offer fast, reliable and trustworthy services, when you call us with an emergency. We are aware that losing your car keys or your home keys means that you are stranded, with no way to get home or enter your home. That is why we are available, at your service round-the-clock. You just have to call our hotline and one of our certified locksmiths will be at your disposal within minutes. Whether you have lost your car keys or home keys or commercial keys, our trained and certified experts can cut a new set of keys for you instantly. So call us anytime, anywhere.


Automotive Locksmith: Our automobile expert will arrive in our van with all the necessary tools and help you by getting new keys for you instantly. Even if you're facing problems with your ignition, we can fix them, whatever the make and model of your vehicle, so that you can be on your way to your family or loved ones. At Irvine Locksmith, we offer automotive key replacements, keyless entry, transponders, laser keys keyless entries, and rekeying of locks. Call us on our hotline for instant help and a reasonable quote. Read More.....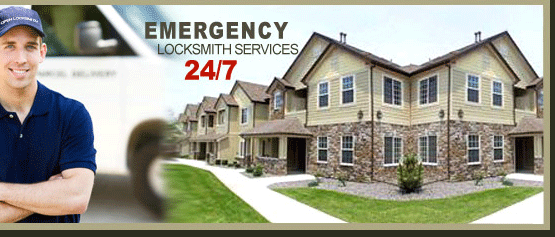 Residential Locksmith Losing your home keys can be very traumatic, even in a relatively safe place like Irvine. You have the responsibility to keep your family safe and that means changing all the locks of your home if you have lost or misplaced your house keys. We arrive immediately with all the necessary tools and change your locks when you call us for residential locksmith services. We at Irvine Locksmith employ only trained and certified people so you can trust us to take care of you when you need reliable help. Read More....
Commercial Locksmith If you are a business owner, you have the responsibility to protect your place of business, any money in the cash register, your stock or inventory and your employees. If you suspect your security might have been compromised in any way, contact us immediately and we will step in right away to help you to protect your business. Your roll up gates, windows, doors and other access points have to be checked and locks changed where necessary. This is to safeguard your business and to ensure your peace of mind. Read More....

OUR SERVICES

Automotive Services
Residential
Commercial