Keypad
Locks
Our modern lives today are driven by technology; it plays an important role in everything we do and how we do it. The way we safeguard our homes and our private space has also changed because of technological advancements in this area. Traditional keys and locks are almost never to be found and these days, modern homes are more often than not, fitted with keypad locks. Wherever you live, your family's safety is your first priority. Even if you buy a top-rated keypad lock, without proper installation, it might not be as effective. So you need the services of a certified residential locksmith to help you with the installation in order to safeguard your home.

At Irvine Locksmith Services, we have trained and certified residential locksmiths who have received specialist training in the installation, repairs and fixing other issues with all types of residential locks, including keypad locks. So call us in case of any problems with your keypad locks, as you don't want to have the security of your home compromised in any way.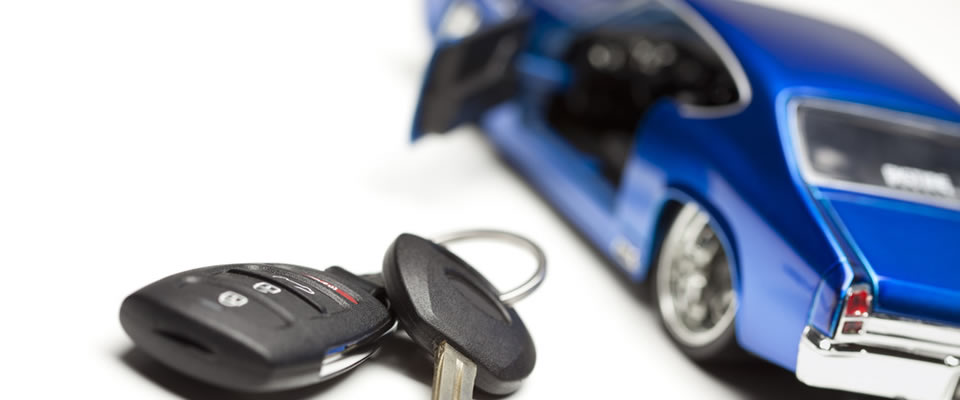 You might be stuck outside, unable to gain entry if you have forgotten the codes. In such cases, call our 24 hour dedicated hotline and we will dispatch our trained residential locksmith within minutes of your call. He will arrive with all the necessary tools in our fully equipped van to help you with whatever issue you are facing. You can trust our fully licensed and bonded locksmiths to help you fix your home security locks, and reset the codes. Our years of experience in and around Irvine have helped us to establish ourselves and build our reputation with our loyal clientele. So you can call us when you are facing an emergency situation with your home's keypad locks.

Your keypad lock might be stuck or jammed, just like any other piece of equipment. Our trained residential locksmith can immediately disable the locking mechanism for you to enter the house. We will do the necessary repairs and get your locking mechanism working again. Or we will change the locks so that your home continues to be well protected. With our stellar reputation in the community, you can trust us at Irvine Locksmith Services to take care of your home's keypad locks.

You can enjoy the advantages of a good home security system without the hassle of carrying a set of physical keys which you keep losing or misplacing. In case you need to change the codes, you can do so yourself, periodically so that there is no chance of any casual visitor observing your code and using it later. In case of any problems, call us at Irvine Locksmith Services to arrive at your doorstep in a matter of minutes after your emergency call to our hotline. Alternately, you can call us at Irvine Locksmith Services during regular business hours to ask for a quote or to fix an appointment with a residential locksmith for a consultation in case you need to upgrade your locks to keypad locks.
OUR SERVICES

Automotive Services
Residential
Commercial